Making this change begins with your decision to quit. I offer prerecorded, hybrid, and live 1-1 programs and services for nicotine cessation. Which one is the best fit for you?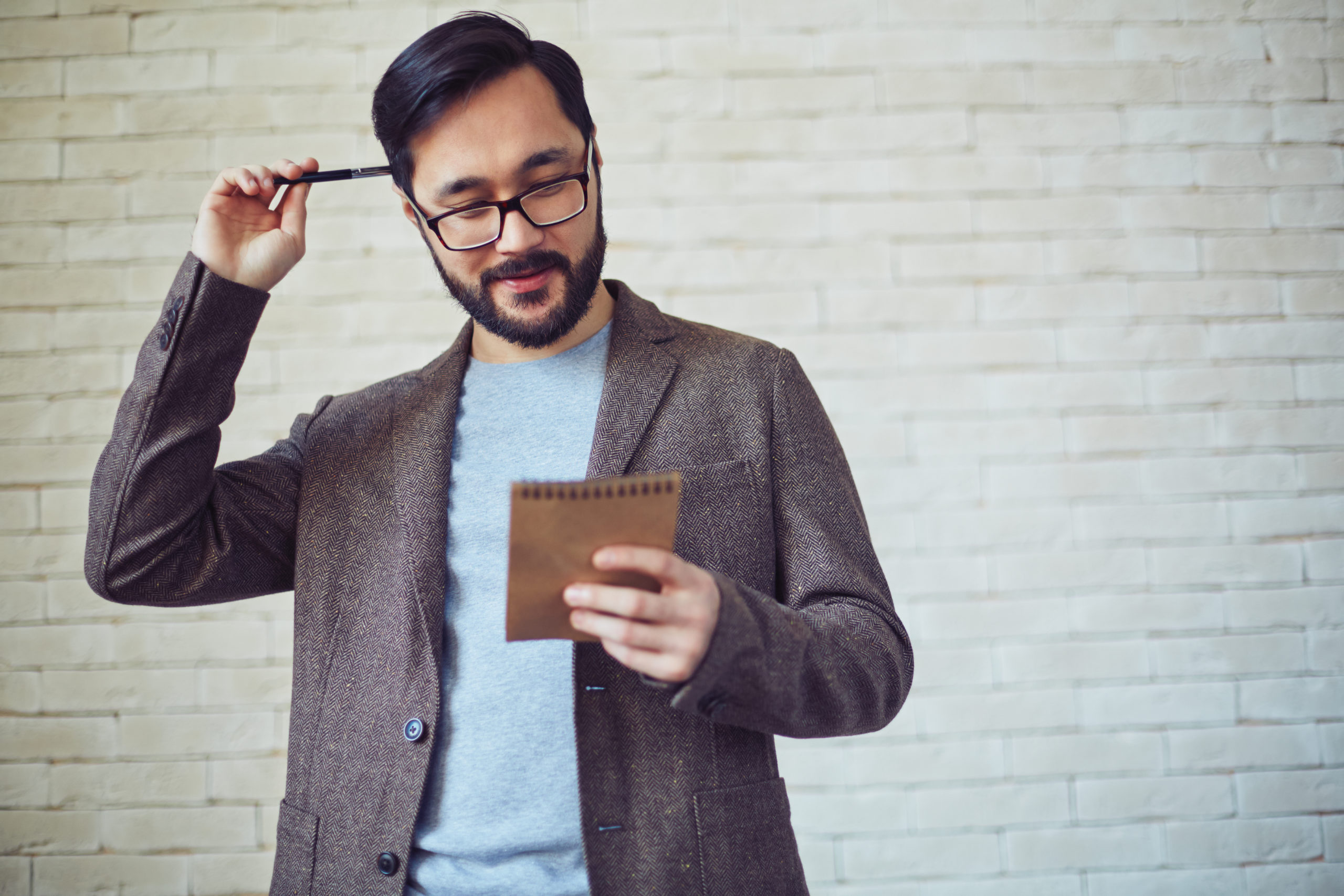 How Ready Are You to Quit?
I made this quiz to get a sense of where you are in your quit smoking journey.
TAKE THE QUIZ
The Quit Smoking Checklist
Here's some things that you can do this week to move toward your goal.
GET THE CHECKLIST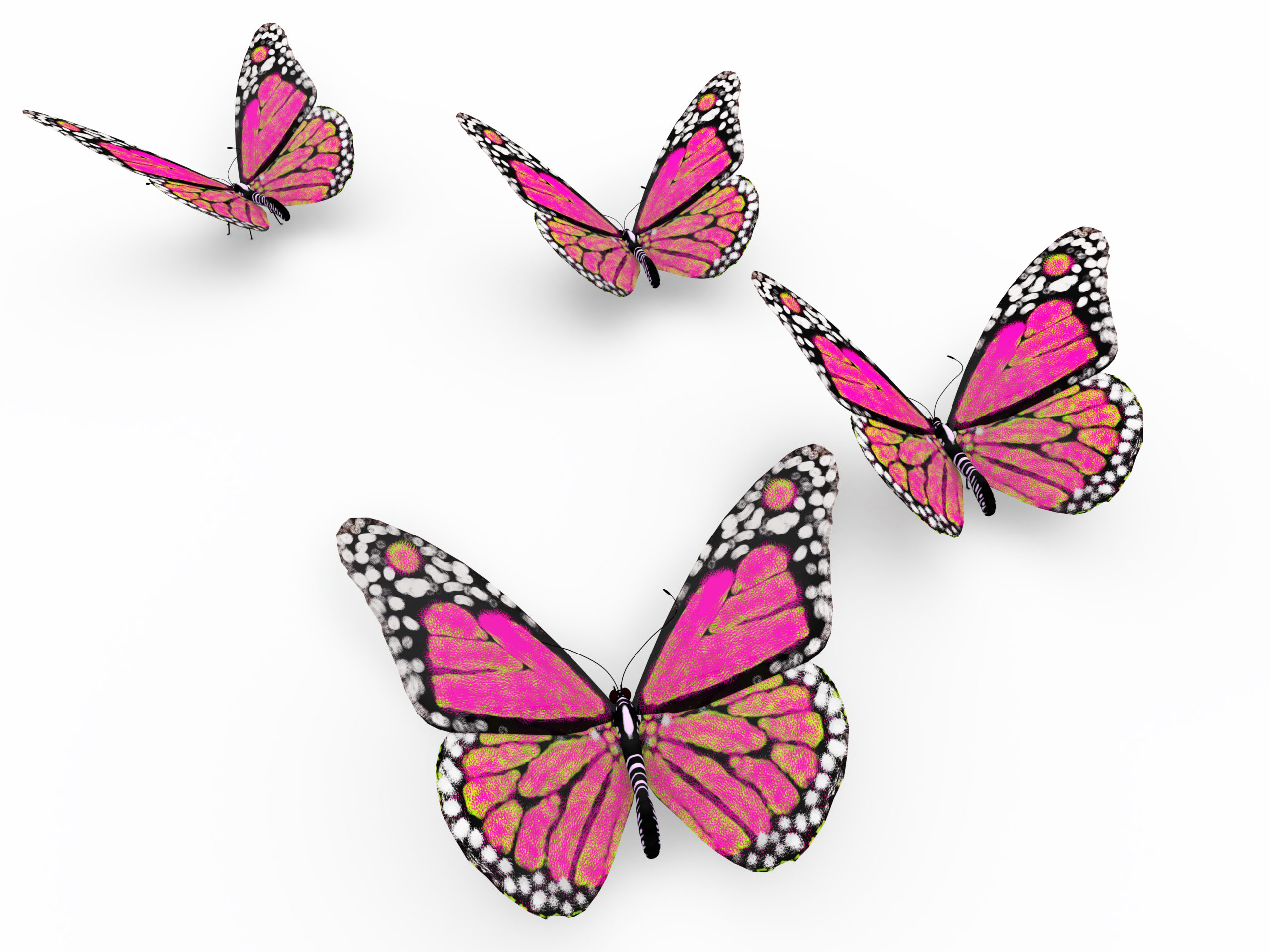 The Get Ready to Quit Recording
I also made this short recording to help you guide yourself through any blocks and barriers to being ready to quit.
GET THE RECORDING